Innovation spurs on-demand, automated, and vertical solutions to meet consumer expectations
Like so many other logistics functions, warehousing has undergone a rapid evolution, driven most acutely by the growth of e-commerce and the unprecedented challenges of the COVID-19 pandemic. The digital shopping ecosystem has morphed to meet customers' ever-growing demands; the new normal now includes single-click purchasing, same-day fulfillment, and direct orders via smart devices using Amazon's Alexa or Google Assistant. Buying has never been easier, but to satisfy customer expectations, warehouse operations have had to quickly – and sometimes clunkily – shift to 24/7 schedules, automated systems, smaller and more frequent order batches, and more robust processes to handle increased returns.
Compounding those issues are pandemic-related stressors like supply chain hiccups, staffing shortages, and increased costs to maintain worker safety and hygiene. The story of the last few years has been one of the unforeseen consequences. But logistics is a resilient industry, and in the face of these complexities, four trends have emerged that suggest warehouse owners are embracing creativity and innovation to drive greater efficiencies.
On-Demand Warehousing for Greater Storage Capacity
In the past, the standard warehouse was designed to store large quantities of product, so orders could consistently be shipped to keep retailers' shelves stocked. There was a predictable product flow, and this operational model allowed the typical warehouse to store anywhere from six to nine months' worth of product. Fast forward to present day, however, and it's clear that predictability is a relic of a bygone era.
Amazon's e-commerce approach (e.g., faster shipping, vast product assortments, individual orders, etc.) disrupted the shopping paradigm, and pandemic panic buying only exacerbated the problems wrought by the shift. On-demand shopping has led to large fluctuations in space requirements. As such, the amount of product that retailers need to store changes far too often for warehouses to keep any single product in stock long-term. Warehouses need far more flexibility to meet their clients' storage demands. Thus, warehouse owners and product suppliers are rethinking the current storage capacity model to navigate this new reality.
For example, the Port Authority of New York and New Jersey built out a database of all unused racking and storage positions. Then, the organization rented out these positions as cheaper short- term options, based on individual suppliers' needs. The combination of a comprehensive database and shorter rental terms enabled suppliers to make better use of existing storage space and keep up with consumer demand.
Warehouse Automation to Combat Labor Shortcomings
Suppliers haven't been exempted from the countrywide labor shortage. As customers have placed more orders – and done so more frequently – there haven't been enough workers to load and unload product shipments. The scarcity of qualified help has forced each supplier's hand when it comes to automation.
Automated processes and autonomous robots can ensure warehouse tasks get handled regardless of who's on staff. Even better, automation reduces labor costs, freeing up capital for other expenditures. Forbes recently reported warehouse automation spending would continue increasing over the next three years. Among the top categories, conveyor/sorting automation could jump 65%, shuttle system automation could rise 56%, ASRS stacking crane investment could go up 49%, and AGV (point-to-point) automation could grow by 48%.
Already, increased automation has dramatically improved throughput and storage densities while simultaneously minimizing labor spending and productivity losses.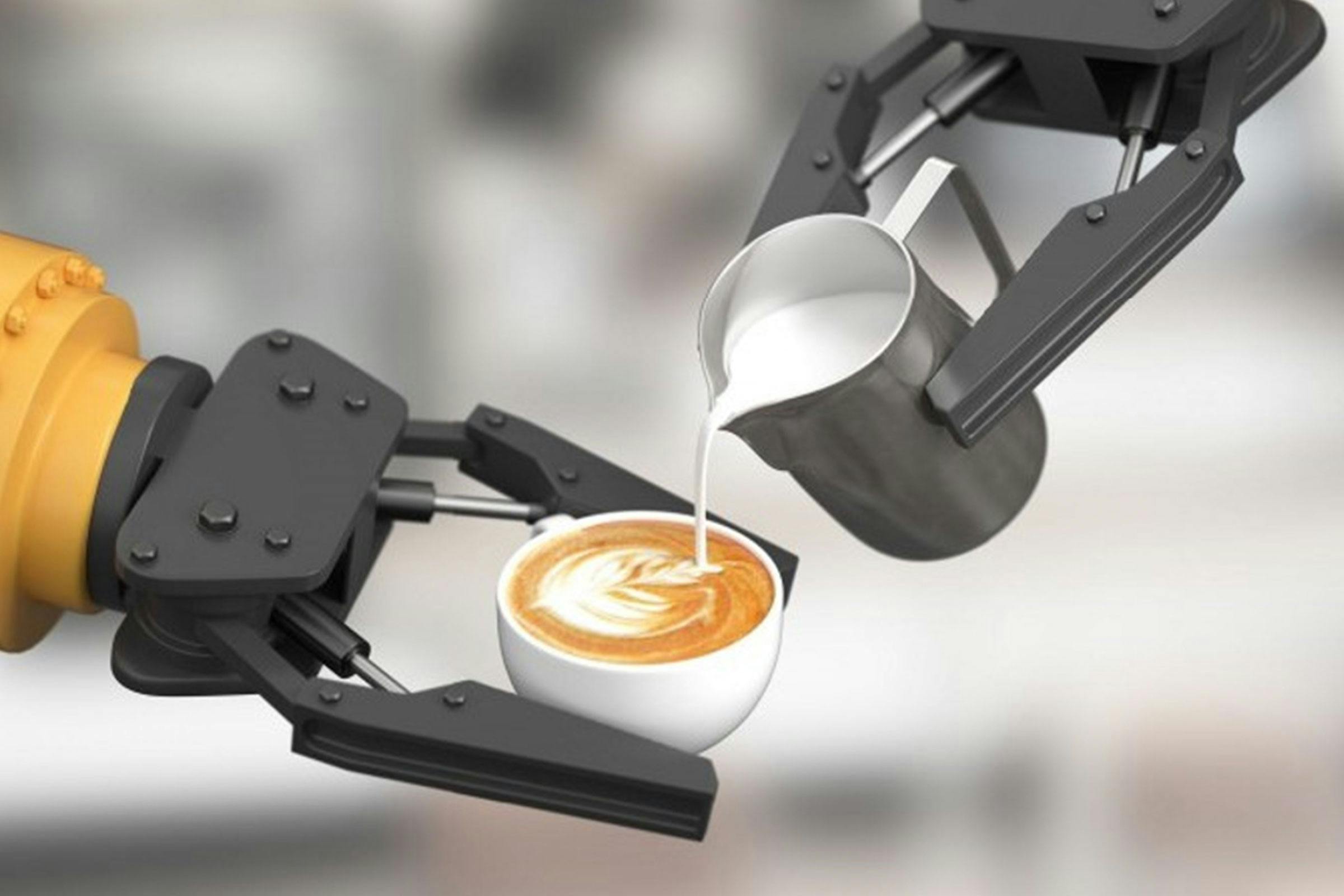 Shipping Transparencies via IoT
Suppliers embracing automation will also see advancements in overall shipping performance and accuracy.
We're living through what many consider the Fourth Industrial Revolution, driven by the implementation of 5G communication infrastructure and IoT (Internet of Things) technology.
IoT tech gives each individual product its own communication node, allowing the transmission of data from every package. That data flows directly into larger online networks that track a wide range of statistics. With so much data at suppliers' disposal, there's greater transparency in inventory control systems.
More specifically, in the IoT model, robots are programmed to recognize when a product has entered a warehouse facility, when it has been stocked on a shelf, when it has been pulled from a shelf, and when it has been shipped out to the consumer. There's unparalleled insight into product movement at every stage of the process. That means warehouses can consistently operate at ideal capacities since empty positions will automatically be identified and filled.
Warehouse Design That Prioritizes Vertical Space
Of course, operating a warehouse isn't only about what happens once it's open for business – many considerations go into design and construction on the front end.
Along with many other changes, the industrial warehousing industry has witnessed a rapid increase in the cost of commercial land. Cheaper plots allowed for expansive facilities, but record-high prices have forced warehouse owners to maximize the square footage they can afford. Instead of going wider, they're building higher.

In Europe, this is already the norm. Land has been in short supply for decades; fully automated High Bay Rack Supported Frozen and Chilled Storage was introduced as a solution. Using this method, storage facilities can top out at 110 feet tall, with 80,000 pallet positions. Furthermore, this racking style enables a smaller building footprint since the facilities use vertical space, not horizontal. Narrower, vertically-oriented warehouses require less land, and lower costs as a result. It's a cutting-edge concept that's perhaps the best representation of American warehousing's brave new world.
Navigate this brave new world with the help of the VCBO Industrial Team. We're competitively positioned to assist you in redefining your Warehouse Portfolio as either End Users or Developers. Our professionals ensure your success by utilizing decades of combined experience in the heavy industrial worlds of Logistics, Processing, and Manufacturing, along with comprehensive research of the latest trends. We know that a warehouse is no longer just a warehouse – it's more important than ever to take full advantage of warehouse design innovations to maximize your profitability and that of your tenants.
Words by:
Christopher Webb